Trauma is a broad term describing all kinds of injuries affecting the bones, joints, muscles, tendons, and ligaments in any part of the body that are caused by a fall or accident . The term is wide-ranging and may refer to minor fractures or severely broken bones with a direct threat to the patient's life.
Here we focus on treating fractured bones and musculoskeletal injuries and making sure the injured part of the body regains its original strength and maximum function it used to have prior to the injury.
What are the Common trauma surgeries done?
Closed reduction is a non-surgical procedure to set (reduce) a broken bone without cutting the skin open. The broken bone is put back in Proper alignment usually under the guidance of x rays, which allows the bone to grow back together. It works best when it is done as soon as possible after the bone breaks.This procedure is done when the fracture hasn't moved to much away from its natural alignment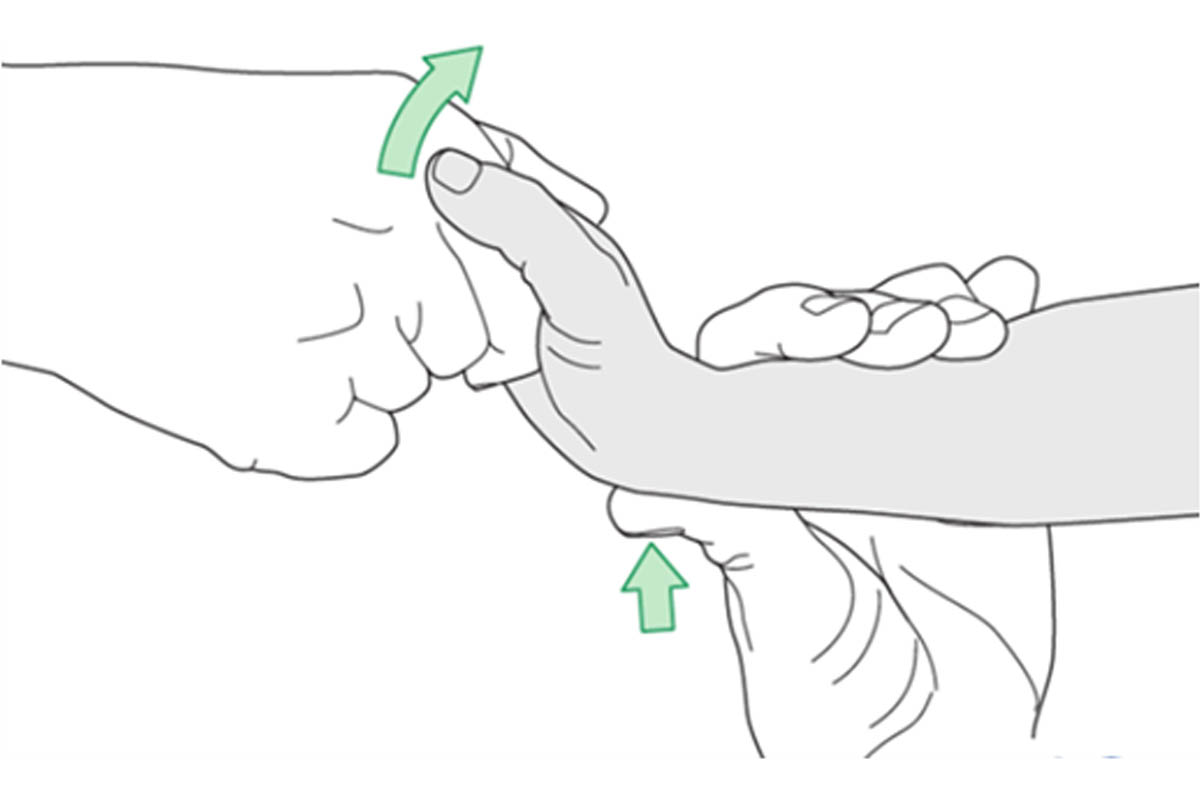 During an open reduction, the fractured bone is surgically exposed and fixed with plate and screws so that your bones are back in their proper alignment. Here the extent of fracture Is usually severe and duration of healing may be prolonged
Intramedullary nailing is surgery to repair a broken bone and keep it stable. The most common bones fixed by this procedure are the thigh, shin, hip, and upper arm. A permanent nail or rod is placed into the center of the bone. These implants can take weight and hence can allow for early weight bearing as compared to surgeries with plate and screws.
How long does it take for Bone healing to occur ?
On average it take 4 to 6 weeks depending on the fracture pattern.
Will I be able to walk and put weight bear after surgery?
Depending on the type of surgery your surgeon will instruct you.
How long does it take for stitch removal?
Usual depending on the region o injury it may take 10 to 14 days .